UK mobile phones in Portugal - Call charges may rocket next year
The UK Government website states:
"Mobile roaming: free roaming may end"
"From 1 January 2021, the guarantee of free mobile phone roaming throughout the EU, Iceland, Liechtenstein and Norway will end.
Check with your phone operator to find out about any roaming charges you might get from 1 January 2021.
A new law means that you're protected from getting mobile data charges above £45 without you knowing.
Once you reach £45, you need to opt in to spend more so that you can continue using the internet while you're abroad. Your phone operator will tell how you can do this."
Background:
In June 2017 the European Union (EU) scrapped additional charges for roaming on mobile phones when you travel to another EU country. Roaming is when you use your mobile phone abroad.
Since 2017, UK consumers have, within reason, been able to use the minutes, texts and data included on their mobile phone tariffs when travelling in the EU. The same is true for consumers from other EU countries visiting the UK.
There are fair use limits, which mean you can use your mobile phone while travelling in another EU country, but you could not, for example, get a mobile phone contract from Greece and then use it all year round in the UK.
Before the rules changed, using a mobile phone in Europe was expensive, with cases of people returning from trips to find bills for hundreds or even thousands of pounds waiting for them.
Will these charges return after Brexit?
After leaving the EU on 31 January 2020, the UK entered a transition period during which virtually all EU rules and regulations - including on mobile phone roaming - still apply.
The transition will end on 31 December 2020.
What happens to roaming charges (and lots of other things) will depend on what is agreed about the UK's future economic relationship with the EU.
If nothing is agreed then mobile operators would be able to implement roaming charges after the end of the transition period.
This a little known consequence of Brexit.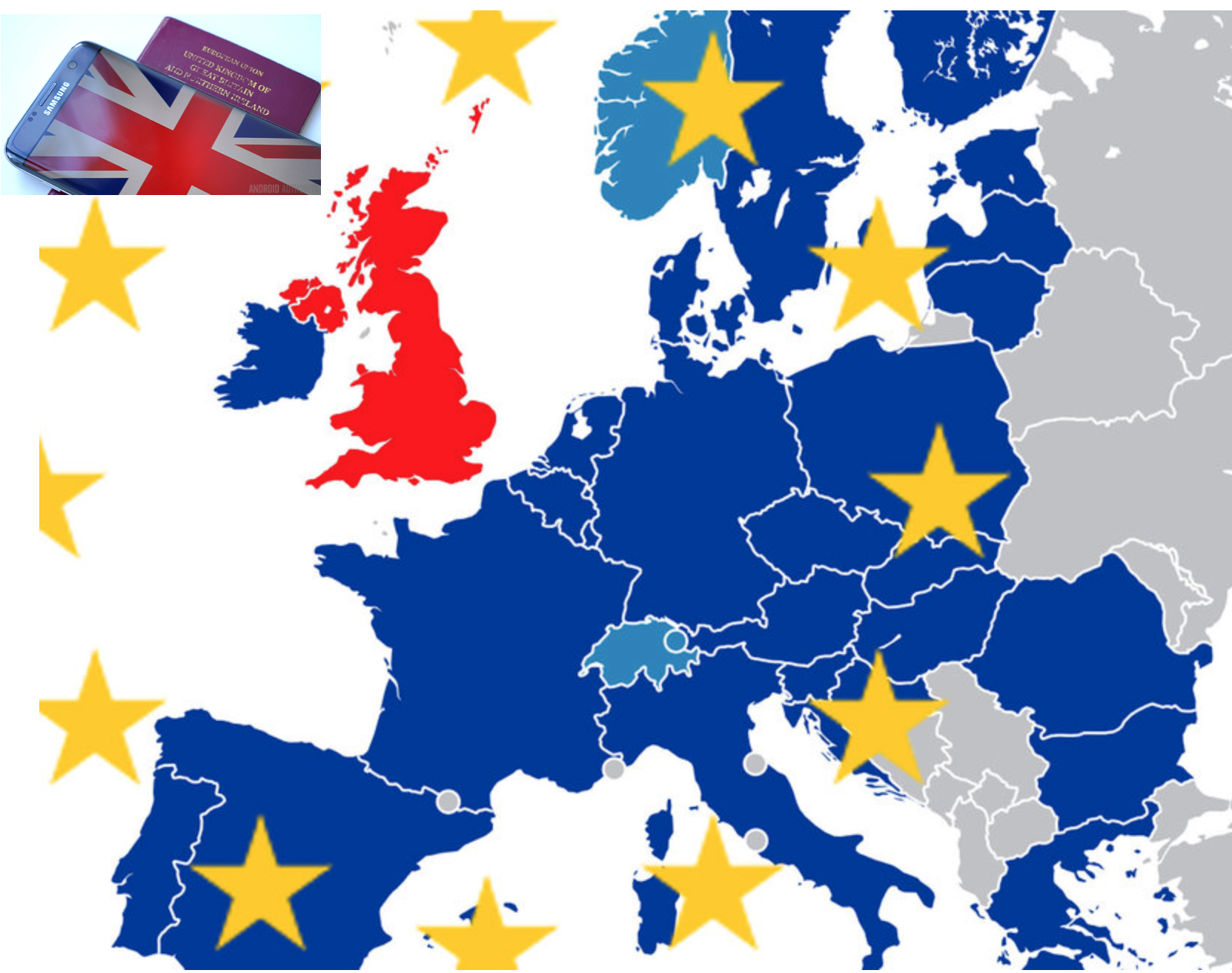 NPMS are able to offer advice on many subjects to our Property Management Customers
To contact us e-mail: info@NPMSemail.com
Vilamoura Property Management
Vilamoura Long Term Rentals
Vilamoura Short Tern Rentals