New world record set in Portugal - Kitesurfing
This week Francisco Lufinha the Portuguese athlete broke the world record for the longest ever kiteboarding journey. He set off south from the mouth of the Douro river in Porto at 14:30, travelled down the west coast, rounded the point of Sagres and headed east to arrive in Lagos in Algarve at 20:34 the next day.
A total distance of 569 kilometres in just over 30 hours non stop with food and water being delivered by a support boat.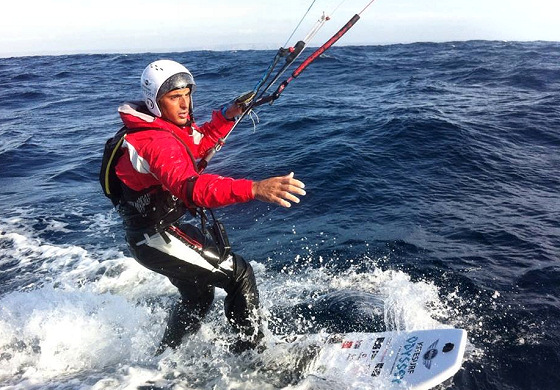 Norton & Mackenzie offer a comprehensive portfolio of property management and quality holiday rentals in Vilamoura – especially Algarve winter holidays. Portugal winter temperatures are by far some of the best in Europe.


News supplied by