Vilamoura Boat show 2021 - Previous visitors to the marina No 1: Superyacht "Vive La Vie"
Vilamoura Boat show 2021
With the Vilamoura Boat show coming up soon in June we thought it might be interesting to look back at some of the more memorable visitors over the years.

The 60m Superyacht "Vive La Vie" built in 2008 and with a crew of 16 has joined us several times in the past.
The Swiss owner is reputedly worth $1.8 Billion, his other home is a castle in Switzerland…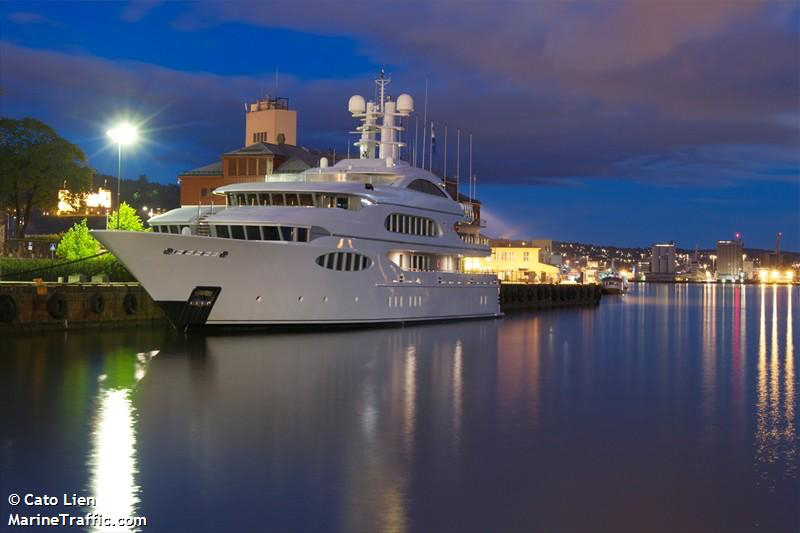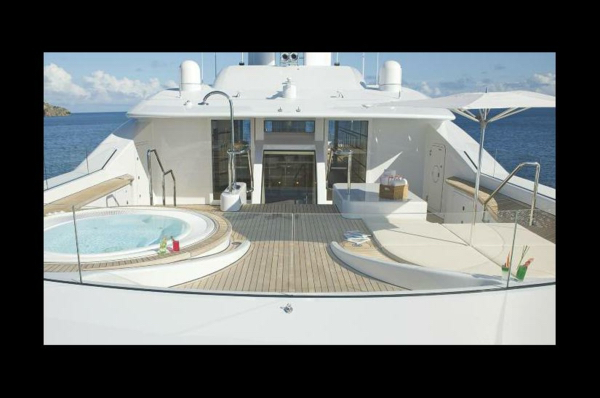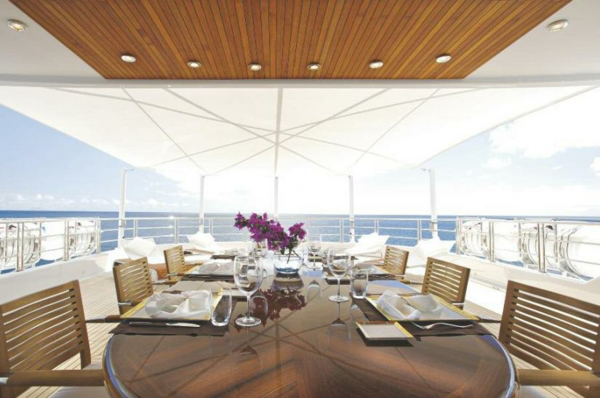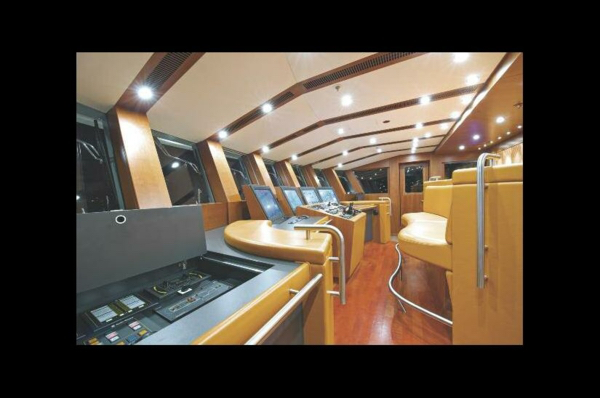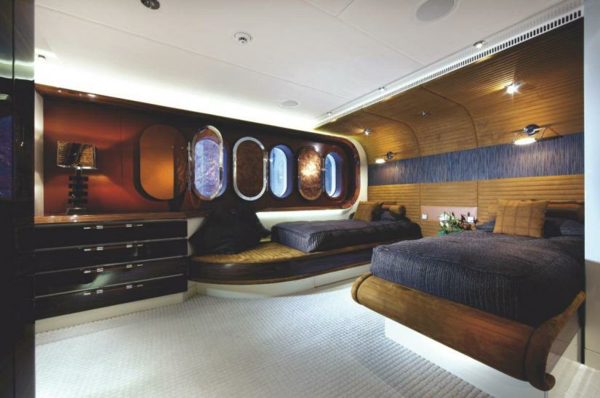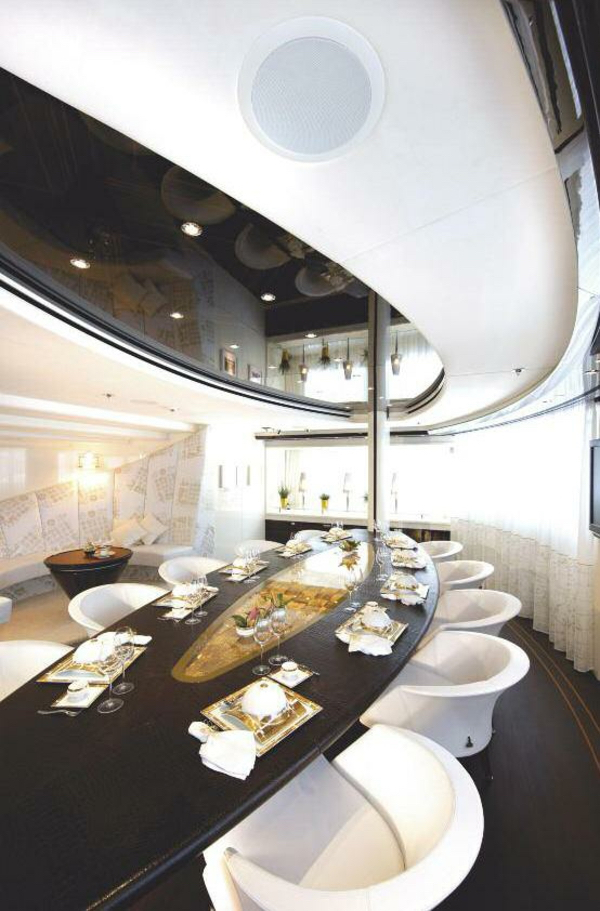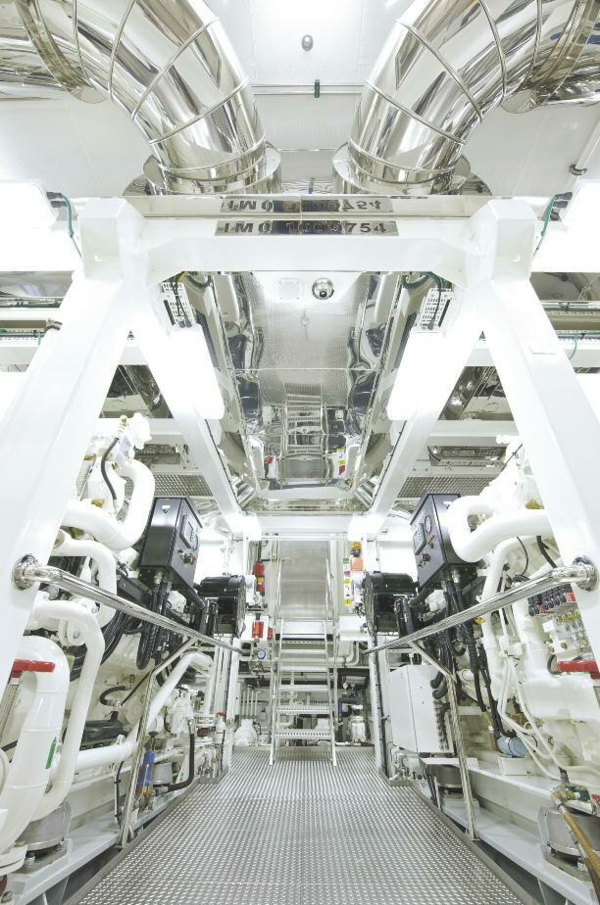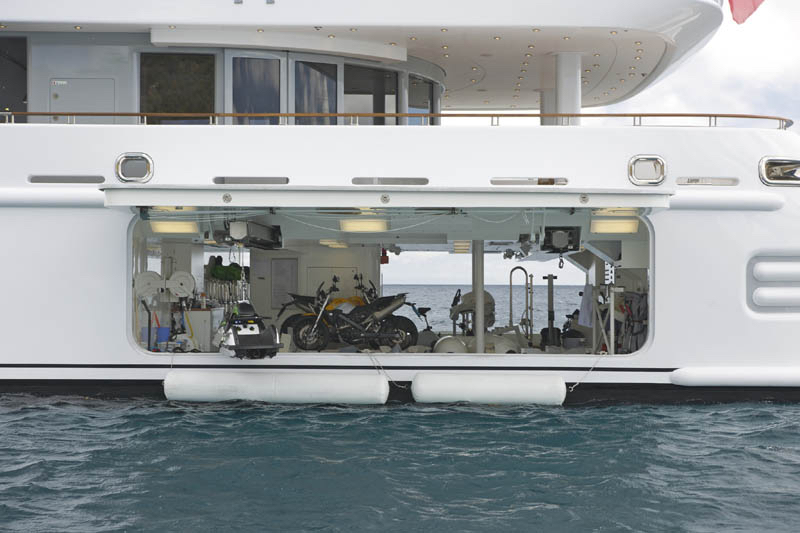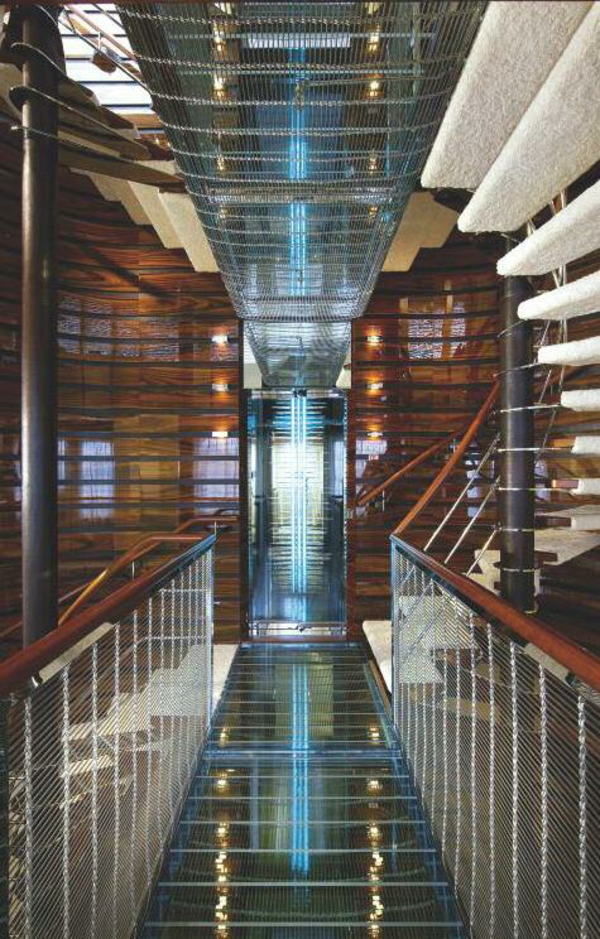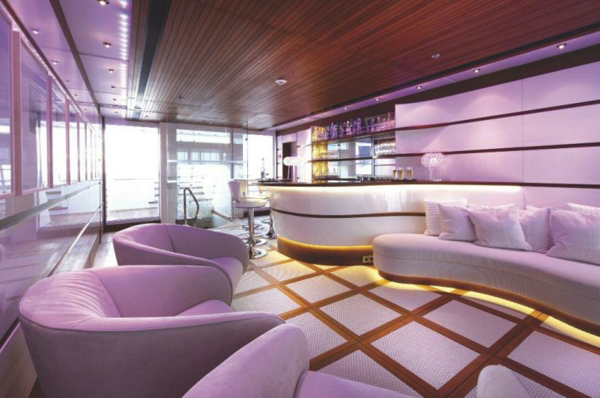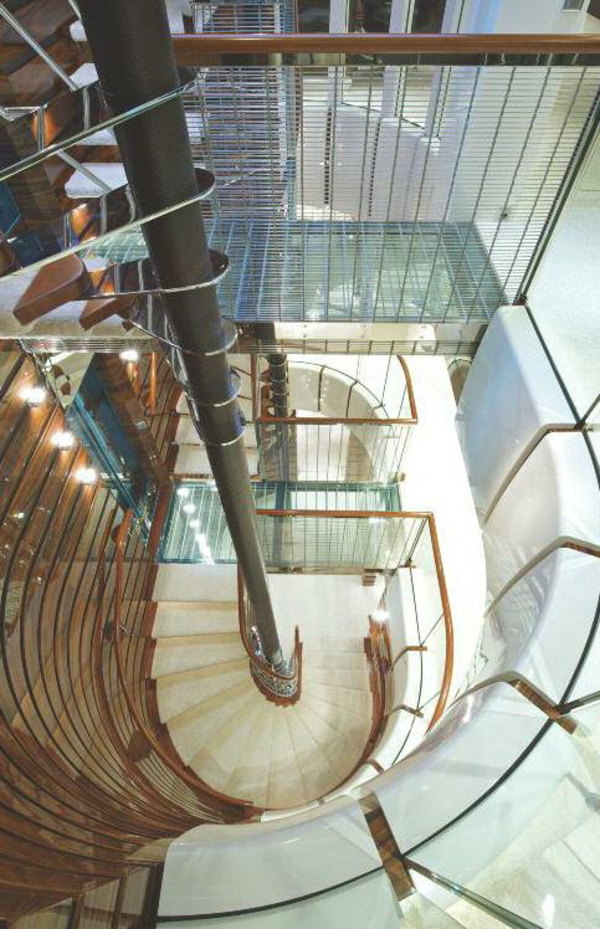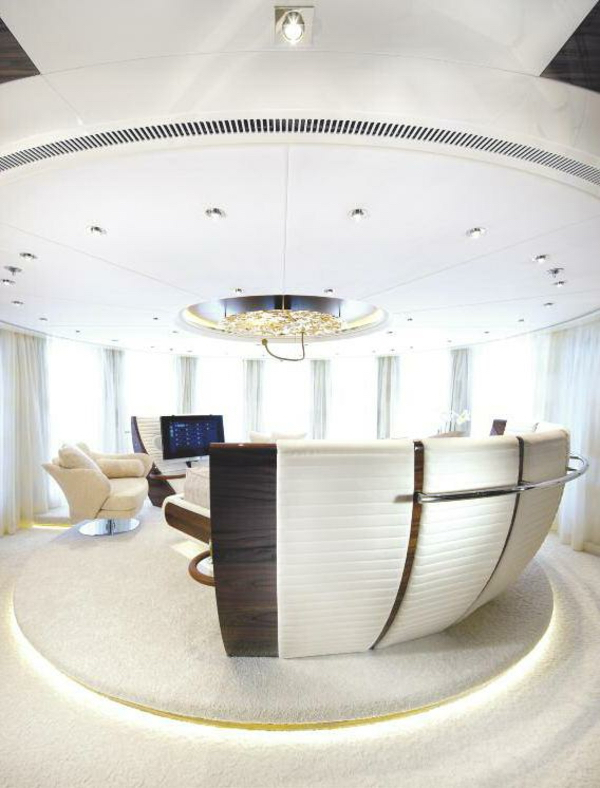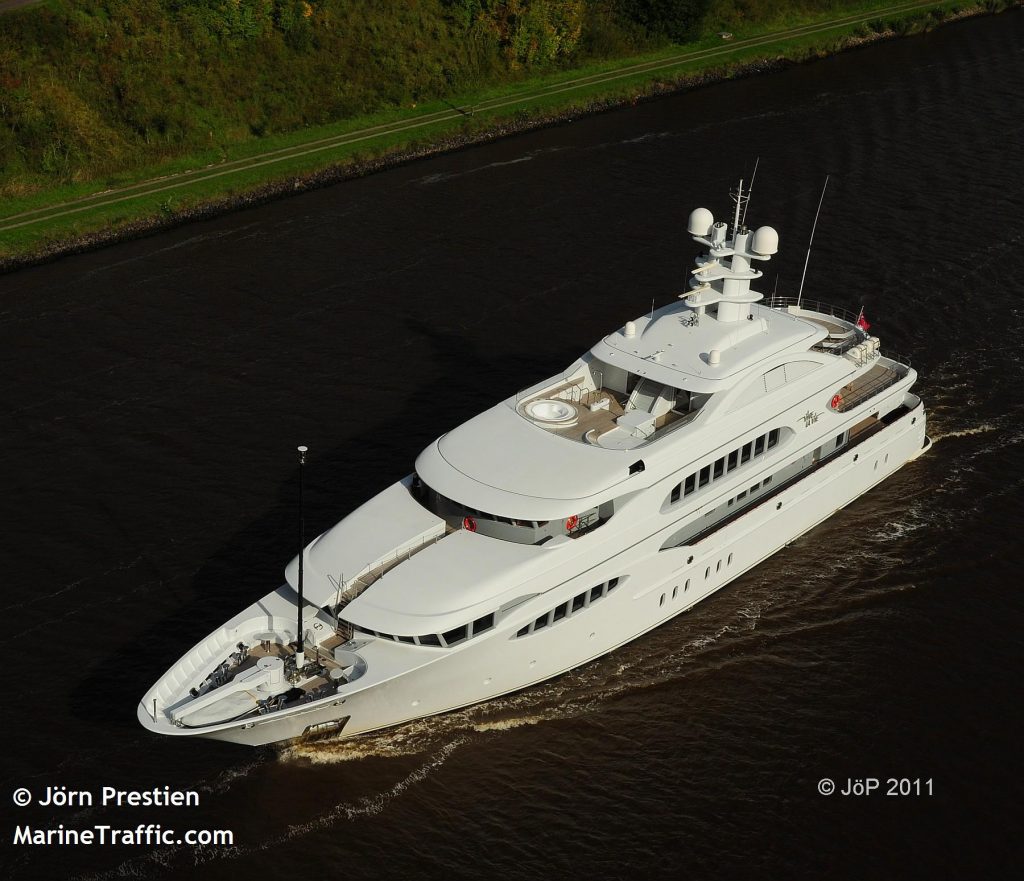 NPMS offer a comprehensive portfolio of property management, long term rentals and quality short term holiday rentals in Vilamoura.
In addition we are fully conversant with the current law regarding renting out holiday properties in Portugal should you require advice about getting a license and being compliant.
Learn more about our services
Click here for Property Management Services
Click here for Long Term Rental Properties