Is Vilamoura marina open?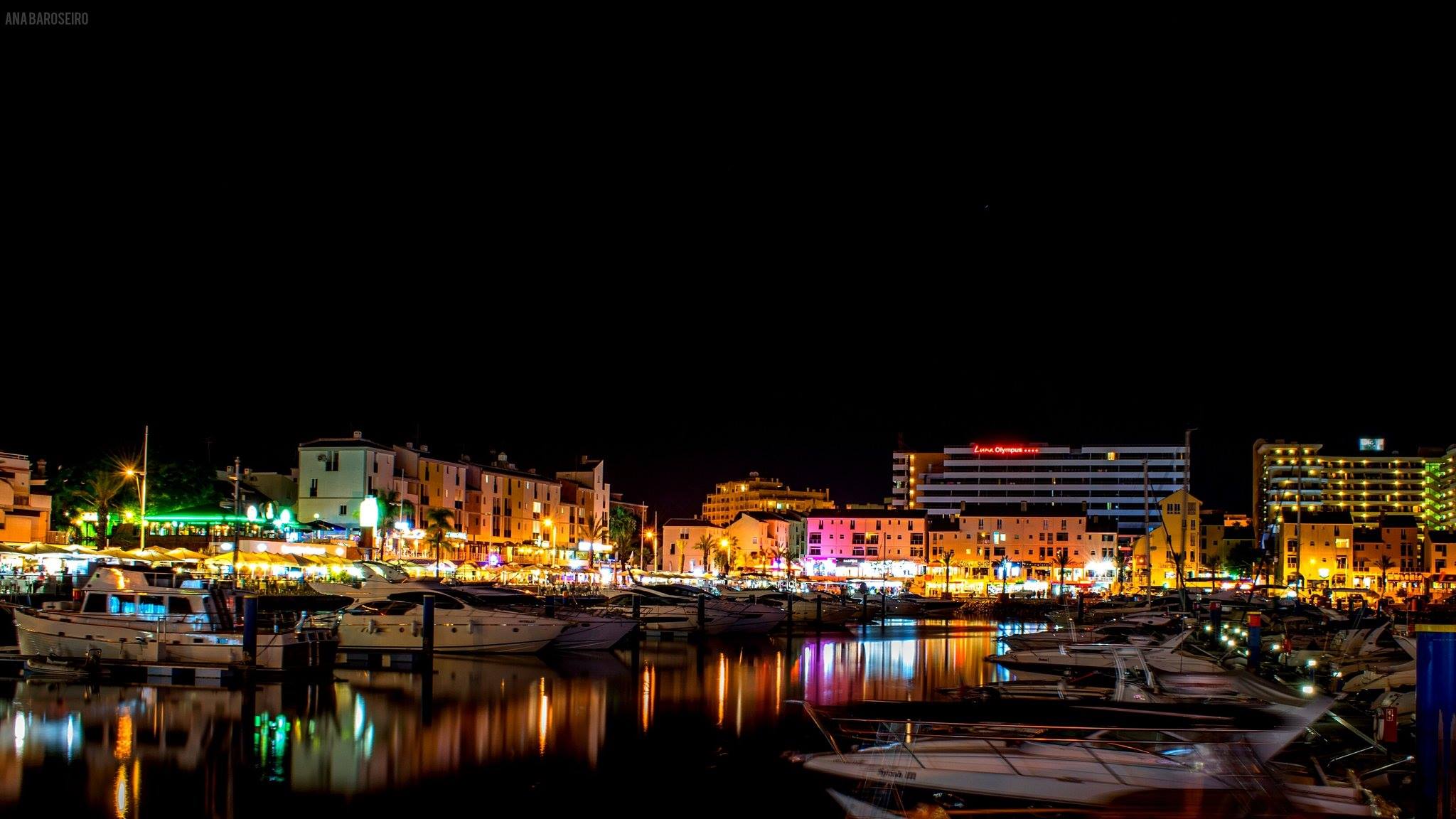 Is Vilamoura open?
Many people are asking if Vilamoura is open for business.
As at the 1st May 2021 the simple answer is definitely!
The majority of bars, cafés and restaurants are welcoming visitors whilst observing the current Government rules which are as follows:
Tables i.e. groups of 6 are permitted inside - 10 outside
Tables are socially distanced
There is no pre booking of tables necessary you can just arrive and ask.
You must wear a mask to enter and leave and whenever you are moving about inside, e.g. going to the bathroom.
Most of the remaining are preparing to open soon.
Vilamoura marina opening times:
The law is that bars and restaurants must close at 22:30; those that serve breakfast tend to open from 08:00 those that start with lunch 11:00.
Here is a list of places that are definitely open as of the 1st May 2021 but it is not exhaustive, there are many more around the town and we apologise to the owners for missing them off:
Akvavit
O'Neils
News Restaurant
La Fragata
Lamparo
Gavea
No Solo Italia
Masters
Sete Cafe AKA Figo's
O'Sheas
Zu Yi
Tai Tai
The Punter
Al's Bar
Frankie's
The Stapleford
Biddy Jayne´s
Natraj
Rui's Restaurant
Don Alfonso
Northwoods
Oporto Tavern
Harvest
Maresia Beach Bar
Rocha Baixinha
Oscar's
BJ's Ocean Side
Atlantic Piano Bar
Other questions that have been asked are:
Are hotels open in vilamoura? - Some are some aren't, the easiest way is to visit their website
Is Cats open in vilamoura? - The business closed, was sold on and the property is currently being re modelled.
Is Vilamoura casino open? - It re opened last night 1st May 2021