Football in Vilamoura this weekend
For football  in Vilamoura this weekend Harry's is the place to be.
Harry can show many games at once including the hallowed 3:00 kickoffs by clever use of technology!
The biggest of the screens is a whopping 68 inches (173 cm)
For those less interested Harry's outside deck provides an alternative area to relax.
Games showing are: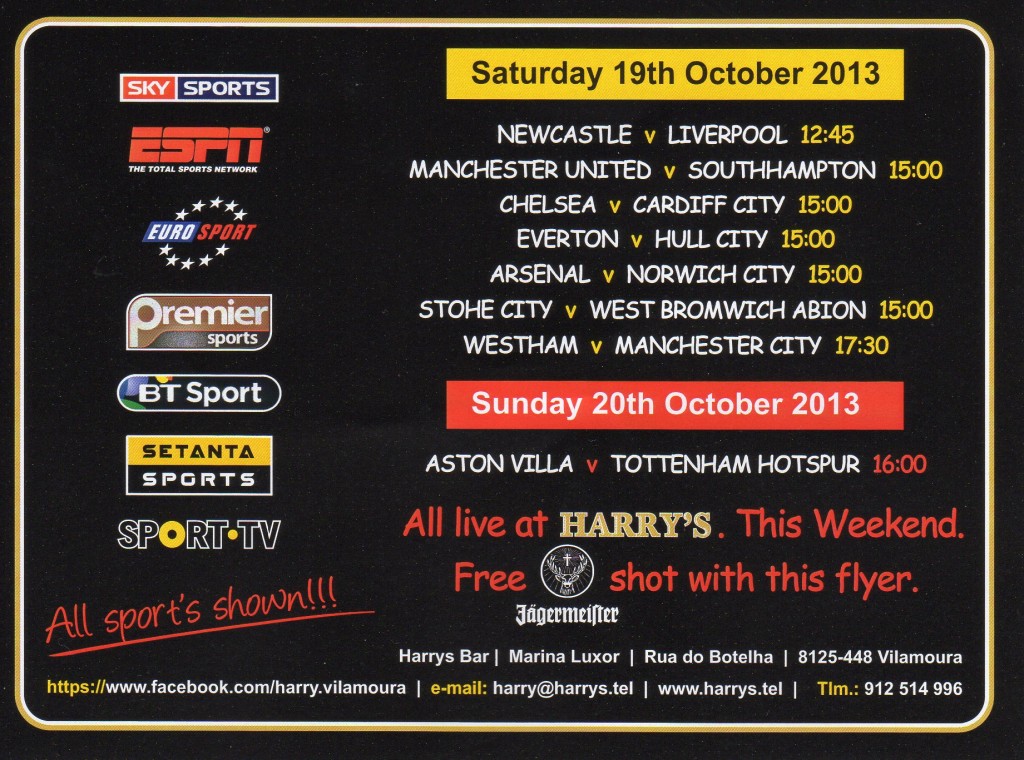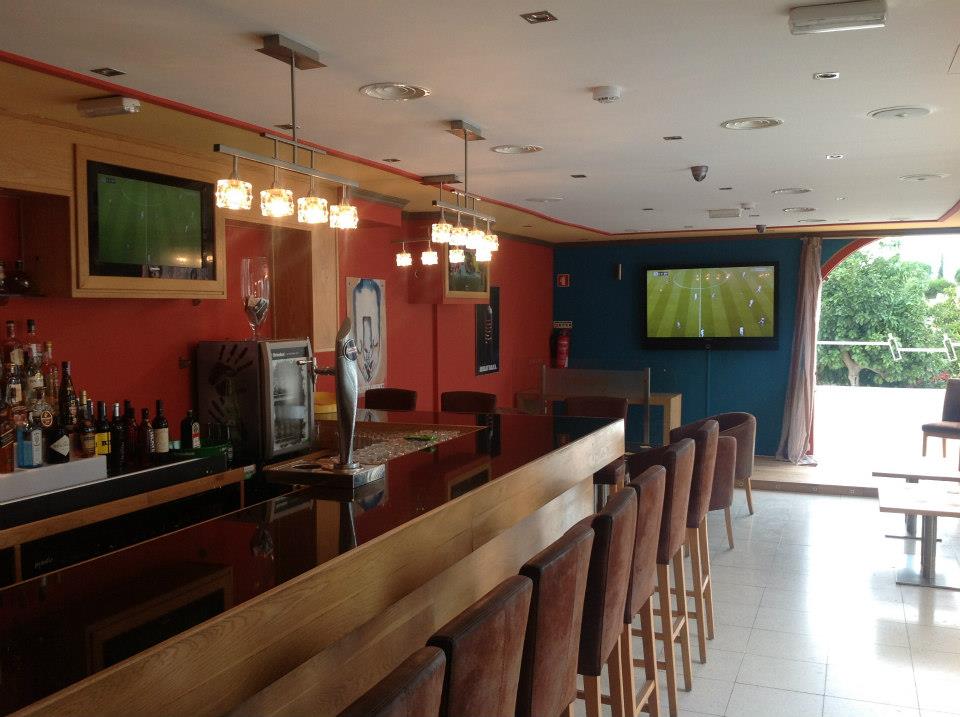 Norton & Mackenzie offer a comprehensive portfolio of property management and quality holiday rentals in Vilamoura – especially Algarve winter holidays. Portugal winter temperatures are by far some of the best in Europe.