Vilamoura Regatta
The Vilamoura International Carnaval Sailing Regatta, is celebrating its 40th anniversary this weekend based in the Marina.
It starts today, Saturday the 1st of  March and runs until Monday, the prestigious competition has attracted over 300 sailors (!) from all across the country as well as teams from Switzerland, England and Ireland.
Ireland is bringing over three representatives of its national team, no less – so may well have high hopes of going home with a title.
Organisers at CIMAV sailing club promise many surprises this year.
One is the addition of a surfing competition for the first time in the regatta's history.
The regatta has taken place every year since 1976 and has been part of the International Sailing Federation (ISAF) event schedule since 1997. (Thanks to the Resident)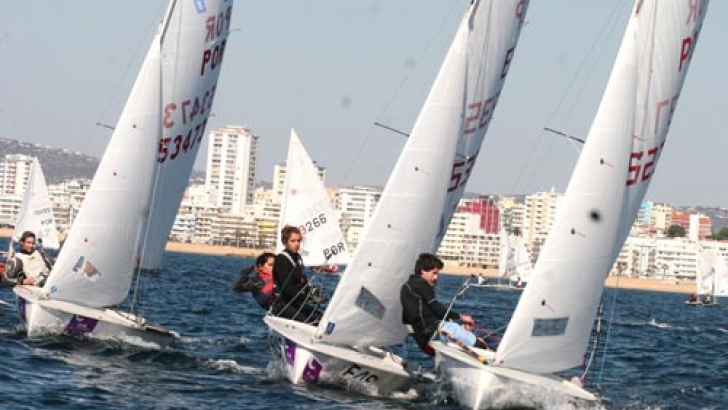 Norton & Mackenzie offer a comprehensive portfolio of property management and quality holiday rentals in Vilamoura