F1 to return to Portugal?
This week the Estoril race circuit received a Grade 1 licence from the world governing body making it eligible to host a Formula 1 race should it choose to bid for and be granted a place on the calender.
Is this likely? Well in 2014 there will be 22 races rather than the 19 this year opening up 3 new opportunities but of course the cost is very high. The alternative is to apply to be a test track prior to next season with Portugal's weather working well in it's favour.
The last Grand Prix was in 1996 when Jacques Villeneuve narrowly defeated Michael Schumacher to take first place.
Sadly the Portimão circuit only holds a tier 3 license only qualifying it for testing and practice sessions.
More news as we hear it.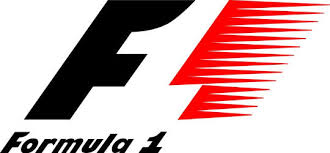 Norton & Mackenzie offer a comprehensive portfolio of property management and quality holiday rentals in Vilamoura – especially Algarve winter holidays. Portugal winter temperatures are by far some of the best in Europe.