Regatta in Vilamoura
This weekend Vilamoura Marina holds it's 41st annual regatta to coincide with Carnival. This year there are 382 entrants across the 9 classes with races concluding on Monday.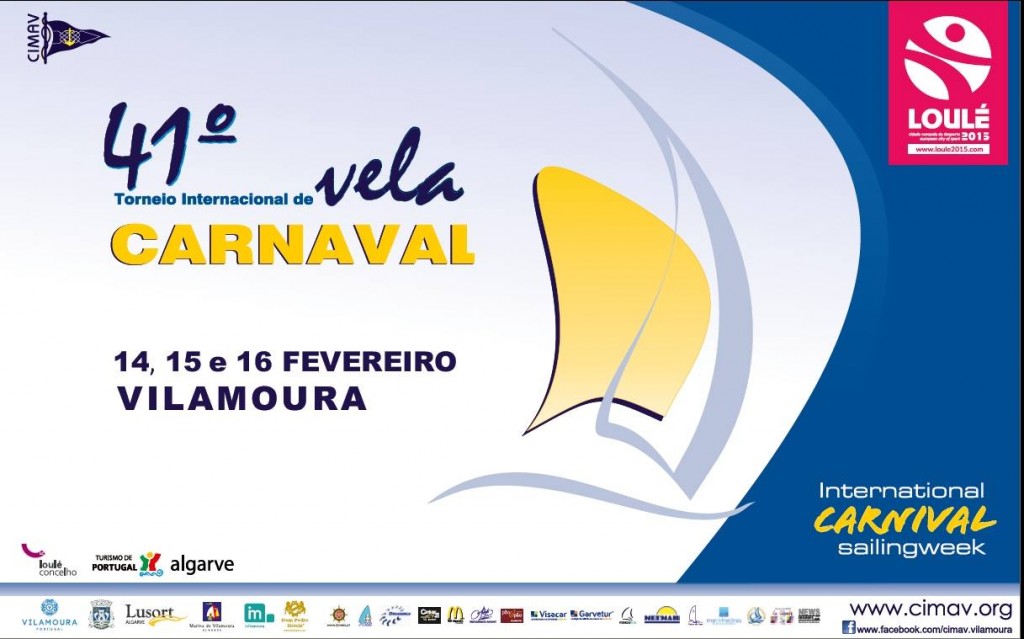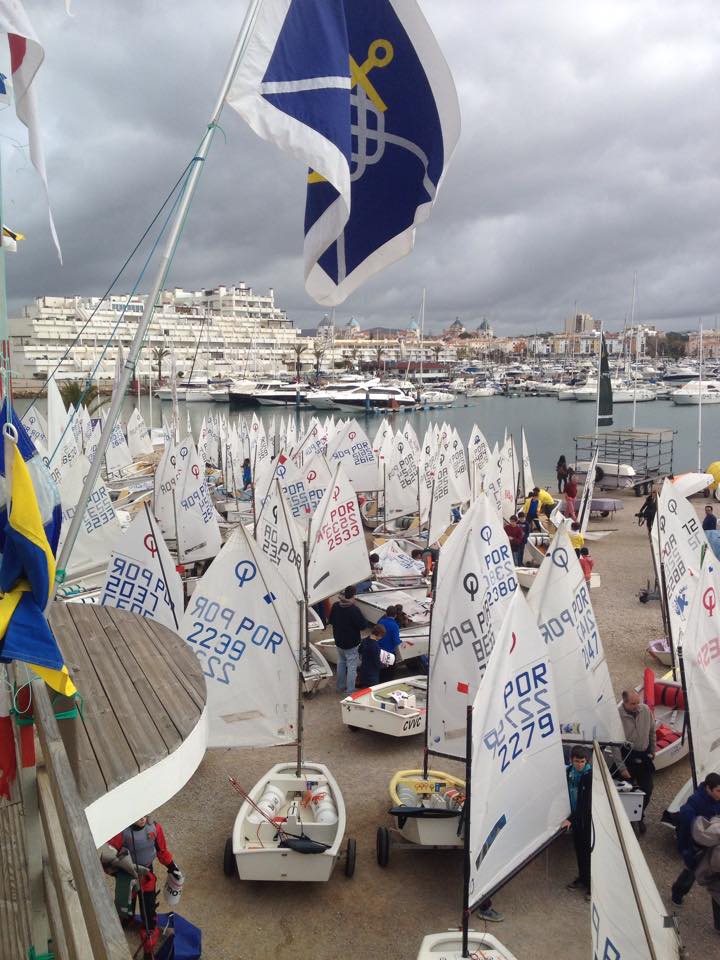 For sailing enthusiasts, next year will see the Optimist World Championship being held here starting on the 25th June.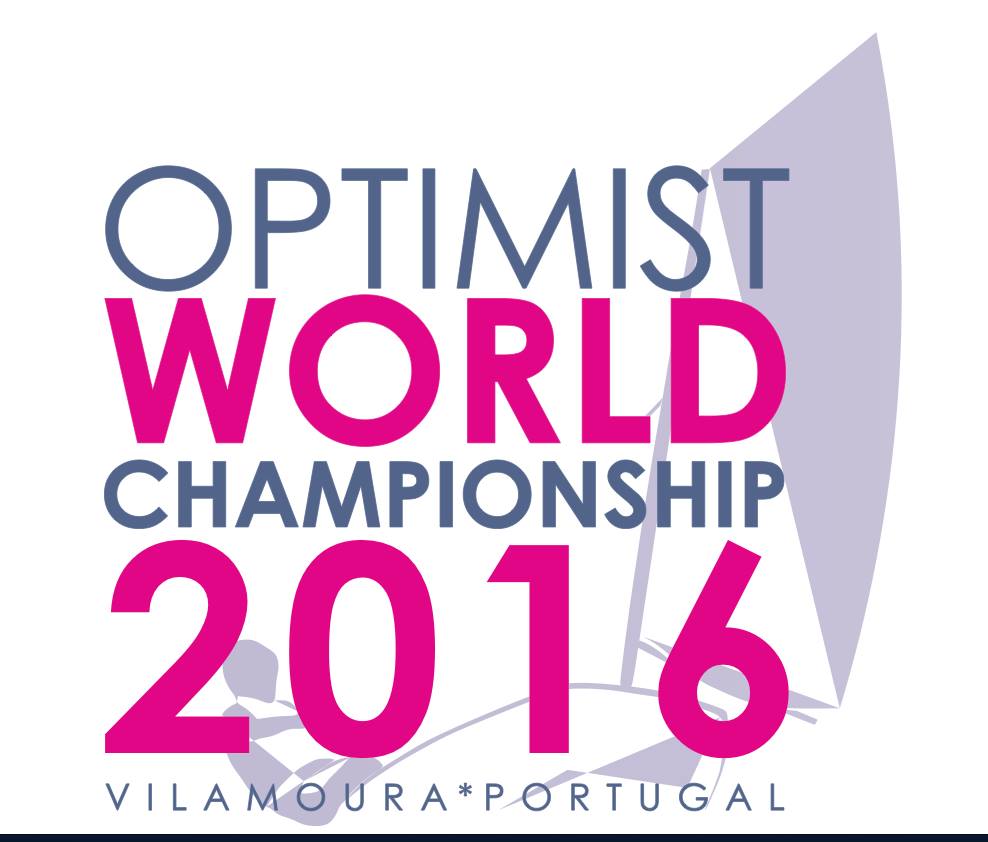 If you are viewing this via our e-mail distribution system you can visit the full blog by clicking here
Norton & Mackenzie offer a comprehensive portfolio of property management, long term rentals and quality holiday lets in Vilamoura.
In addition we are fully conversant with the new law regarding renting out holiday properties in Portugal should you require advice about getting a license and being compliant. Previously there were no active checks carried out, no action actually taken and no penalties actually applied. Under the new regime the newly appointed authorities have full transparency from internet advertising to liaison with the utility authorities re consumption in "empty" properties.