Vilamoura's 50th anniversary
Vilamoura in Algarve Portugal was officially founded in 1964 making next year it's 50th anniversary.
The original plan by the founder Cupertino de Miranda was build a town, "A National Quality Of Life Reserve", whilst avoiding the short lived and damaging race to mass tourism. As a sign of success Vilamoura is the first EU "totally certified residential and tourist destination" (sic)
Whilst offering excellent beaches, golf courses, walk ways, bike paths and green areas in it's 950 hectares it is most probably best known for the 1000 berth marina which acts as the centrepiece.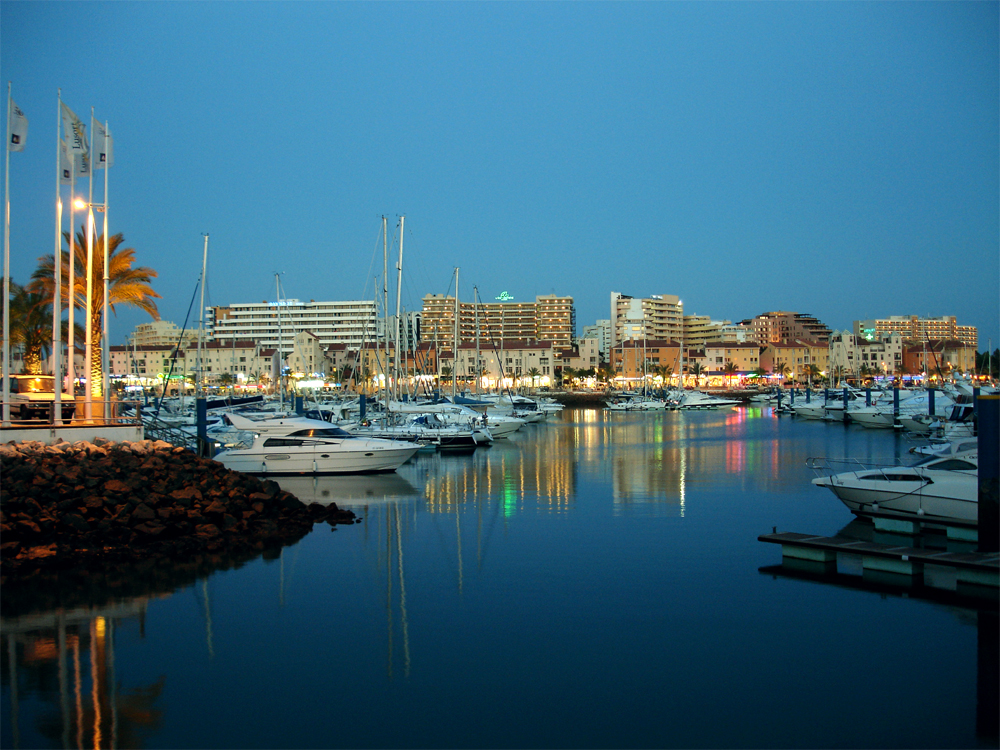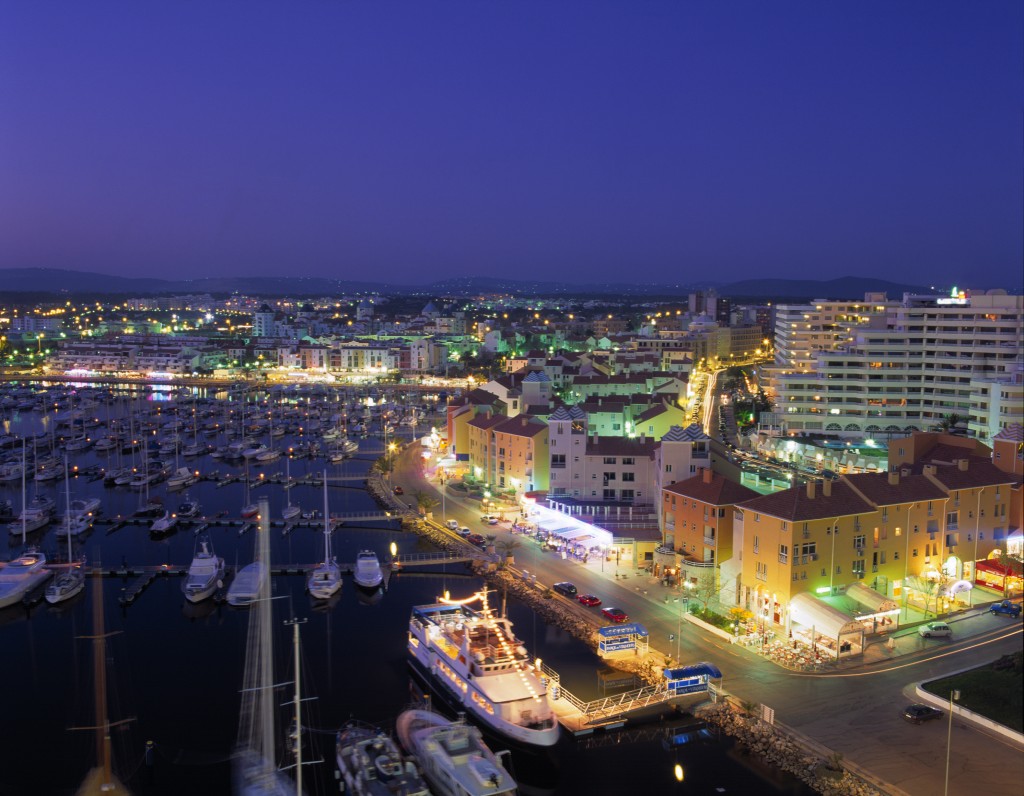 The marina came from humble beginnings in the 70s…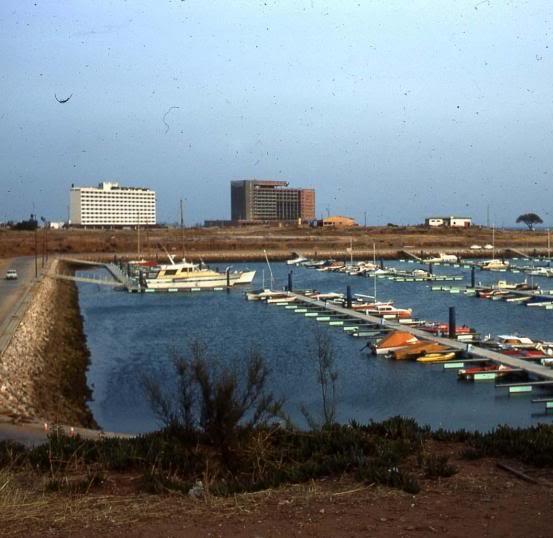 And if we see the site before the project began in the 60s – what a change!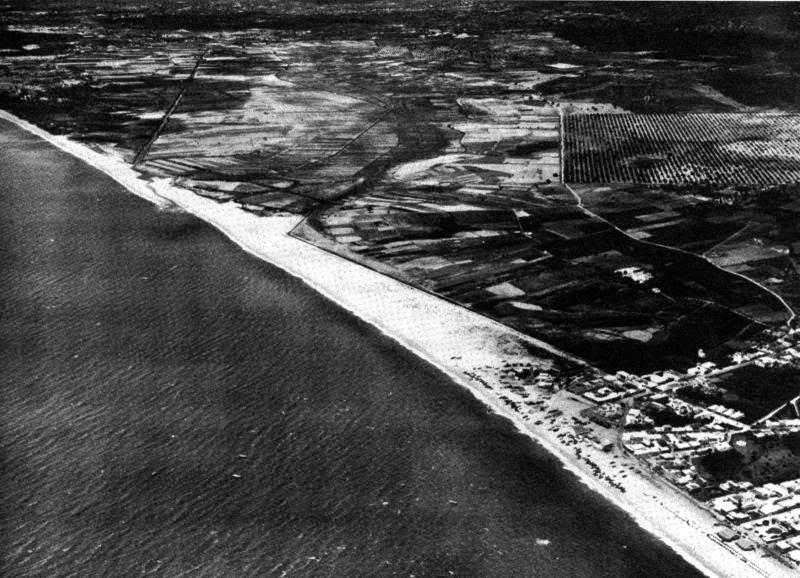 It truly is a great place to live or visit!


As the saying goes: