Man falls from 14th floor and lives - Quarteira Algarve Portugal
Quarteira yesterday a 28 year old man fell from a 14th floor balcony and lived! The incident took place at lunch time, his fall was broken by a parked car as seen below. Apparently he was conscious and talking on his way to hospital.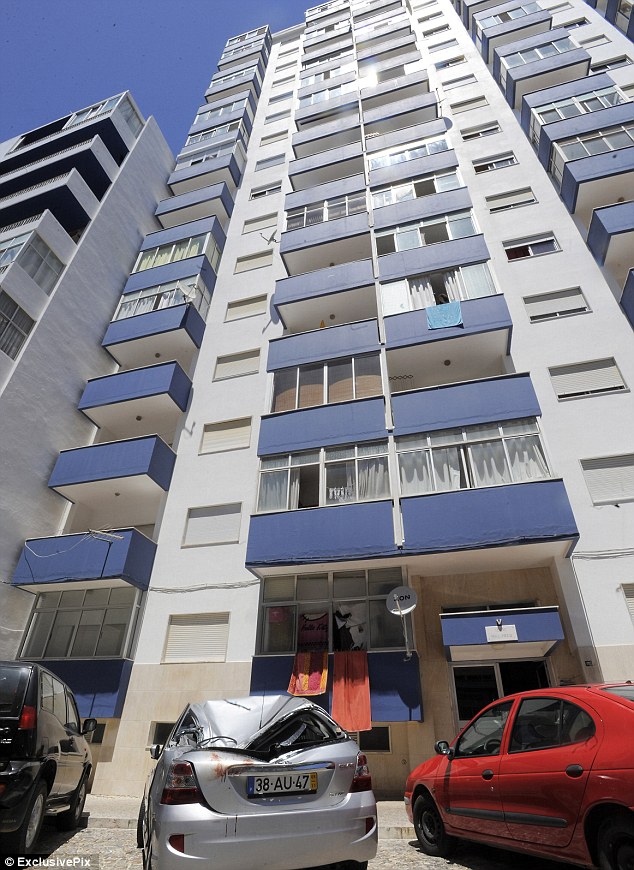 Norton & Mackenzie offer a comprehensive portfolio of property management and quality holiday rentals in Vilamoura – Algarve.


News supplied by