Faro Airport Renovation
To many it seems as though this has been going on forever! In fact it only started in July 2011 a mere 5 ½ years ago! The plan is to finish it by the forthcoming "season", let's hope so otherwise Summer is going to be chaos.
What actually is going on?
The key objective is:
Increase the capacity from 2,400 passengers per hour to 3,000 passengers per hour
This will up the annual target of 6 million passengers to 8 million per year.
To do this the passenger processing facilities have to be expanded, as do the parking / car hire facilities.
To support this the commercial  operations will be expanded, as in more shops, food outlets and offices.
The result will be a larger terminal footprint with 2 fully occupied floors as the images below: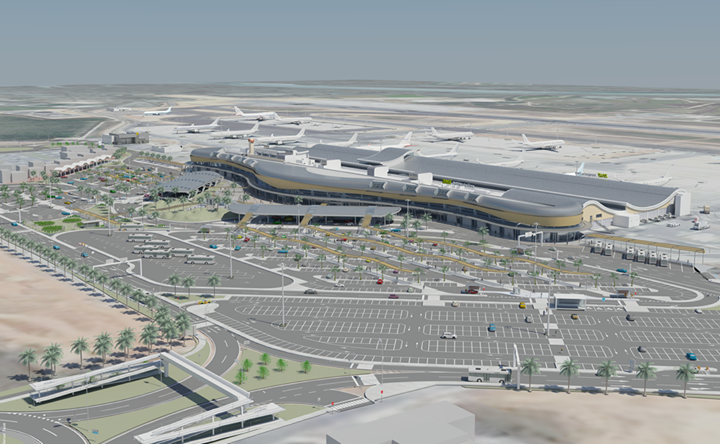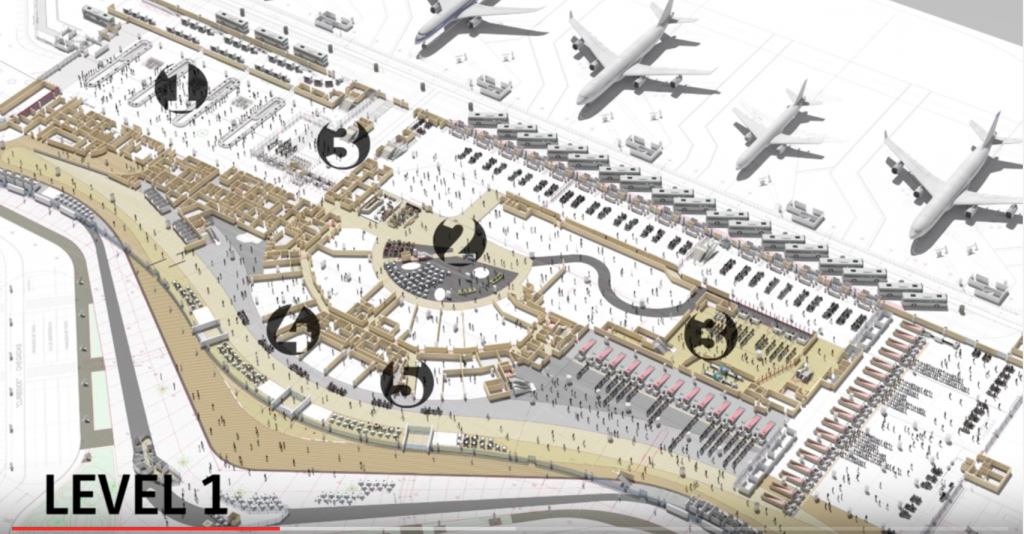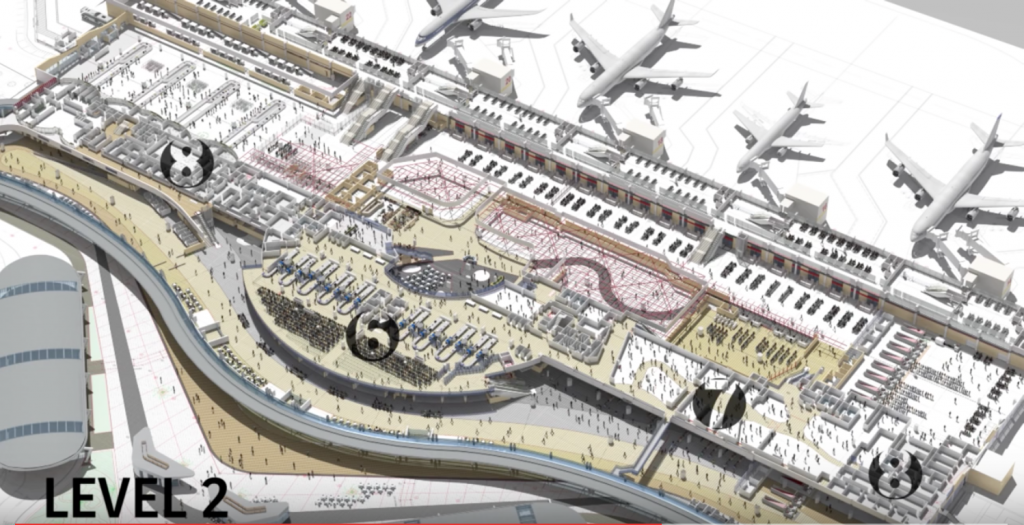 ~~~~~~~~~~~~~~~~~
Norton & Mackenzie offer a comprehensive portfolio of property management, long term rentals and quality holiday lets in Vilamoura and have been established for over 10 years..
In addition they are fully conversant with the new law regarding renting out holiday properties in Portugal should you require advice about getting a license and being compliant. Previously there were no active checks carried out, no action actually taken and hence no penalties transpiring. Under the new regime the ASAE who carry out compliance checks on restaurants, bars, clubs and offices have been appointed to "police" properties. They have full transparency from analysing internet advertising to physical visits to properties to check who is in residence. More importantly they have the resource to do this which the local councils never had. There is evan a liaison between the tax office and utility Companies to cross check consumption in "empty" properties.
If you would like more information e-mail:  marketing@NortonMackenzie.com
www.NortonMackenzie.com
Feel free to click the icons below to see Norton & Mackenzie's social media sites: