Algarve Mini Marathon for Cancer
Portimão recently hosted the latest in the "Mama Maratona" events in aid of the Algarve Cancer Association and the Norton & Mackenzie team were there to take part.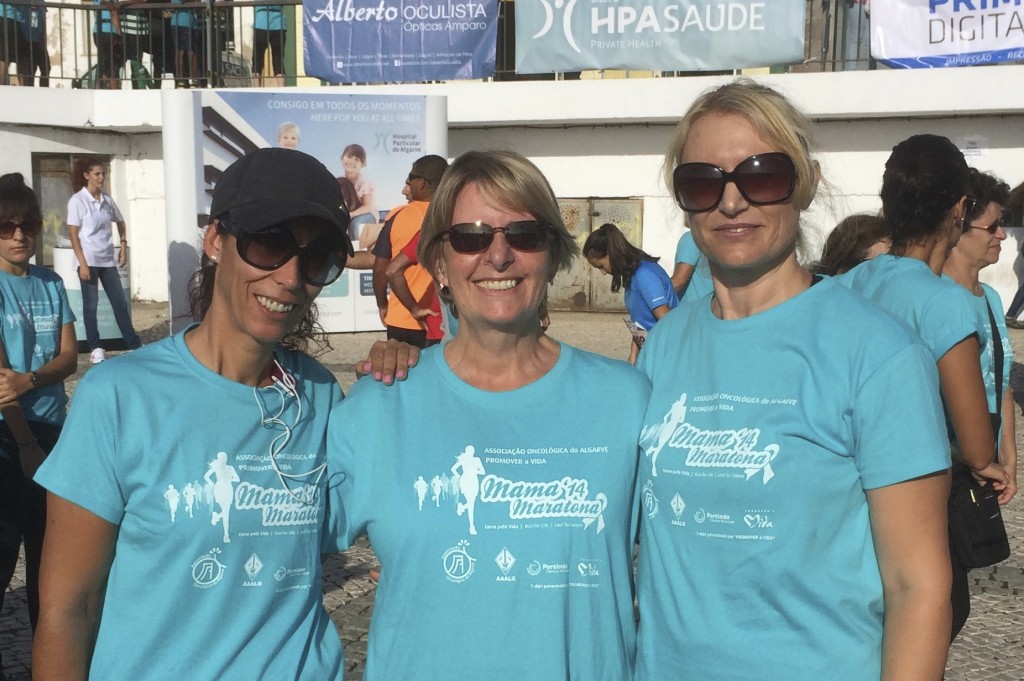 Several hundred took part on a course which followed the river and looped around the marina. It was a brilliant start but later the heavens opened and all were drenched, though this didn't seem to dampen the entrants spirits.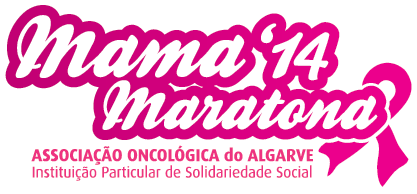 The Algarve Cancer Association (ACA – AOA) in partnership with Portimão City Council (PCC), and Associação de Atletismo do Algarve (AAA) organised the MAMAMARATONA 14 event that has as its main objectives:
To raise awareness to the importance of early detection of cancer, and breast cancer in particular.
To make people aware of the importance of having a healthy lifestyle
To raise funds for the project "Casa Flor das Dunas" – a hostel to provide temporary housing for patients who live far away from their place of daily radiation treatment.

The next event on the calender is the Vilamoura half marathon on the 8th March 2015, see you there?
If you are viewing this via our e-mail distribution system you can visit the full blog by clicking here
Norton & Mackenzie offer a comprehensive portfolio of property management, long term rentals and quality holiday lets in Vilamoura