Superyacht Blush Vilamoura Update
So Blush is owned by ex F1 team owner Eddie Jordan! Custom built for him by Sunseeker for € 40 million he took ownership last March and promptly sailed off to Monaco where he lives for the Grand Prix.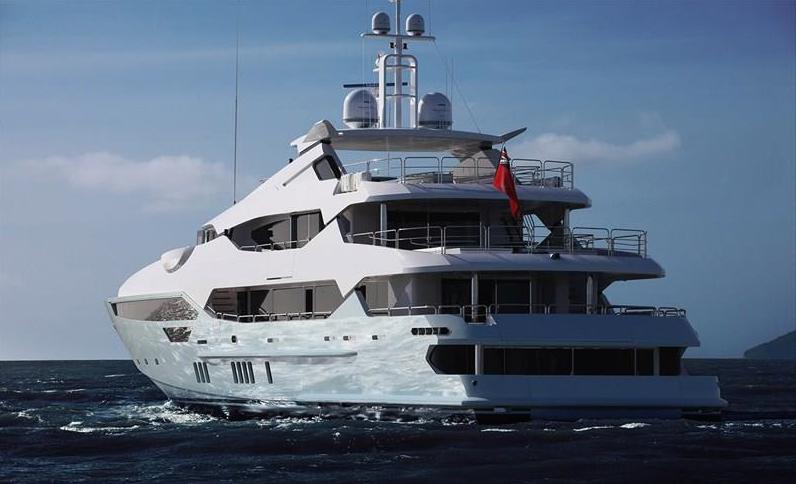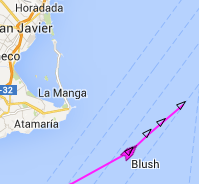 She is available for rent, a snip at approximately a million a month and currently booked out for 3 months.
They left Vilamoura late on Wednesday night, called in at Portimao and then did an about turn to head for Ibiza. At breakfast time this morning she was passing La Manga in Spain.
Thinking of renting her? The fuel tank holds 60,000 litres so must cost over € 35,000 to fill up. Distance to Ibiza, over a thousand km, so fuel burnt would cost approximately €8,000.
Mr Jordan in his new "Lounge"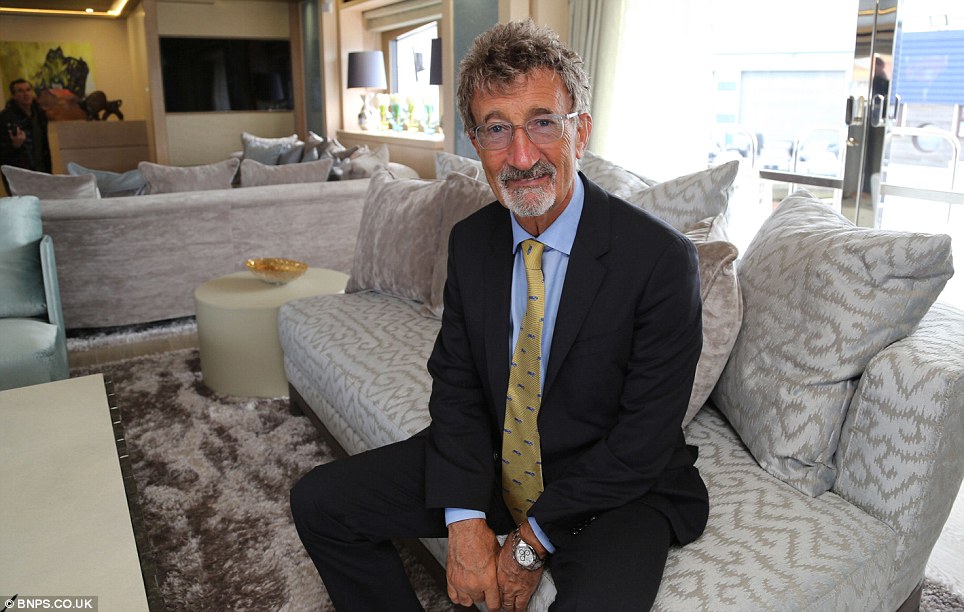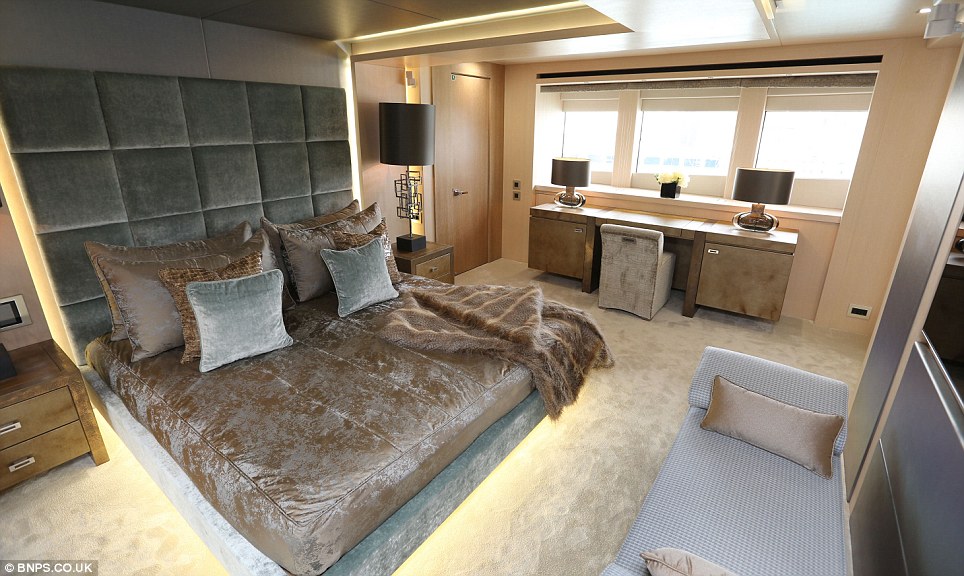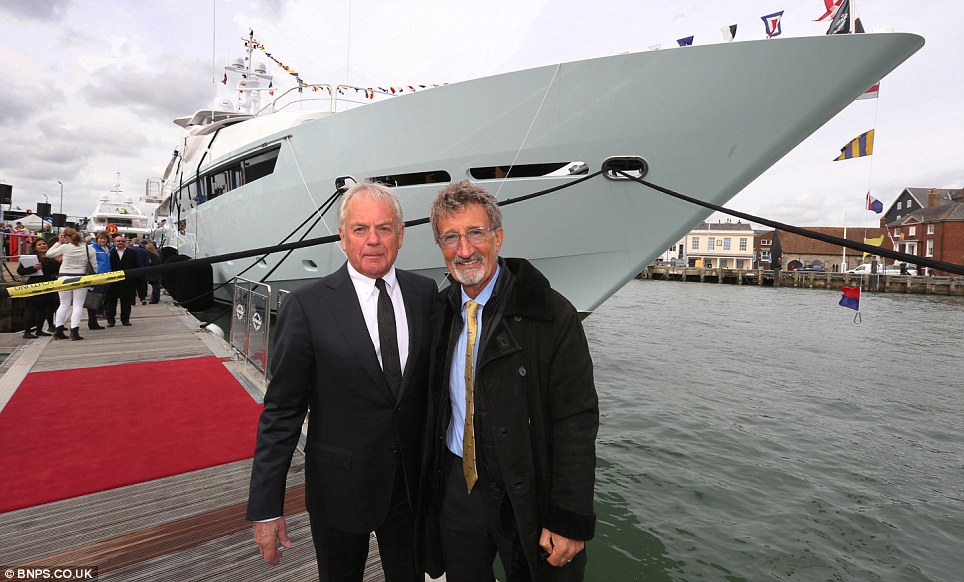 Proud new owner with Sunseeker founder Robert Braithwaite (Frances used to work with his brother)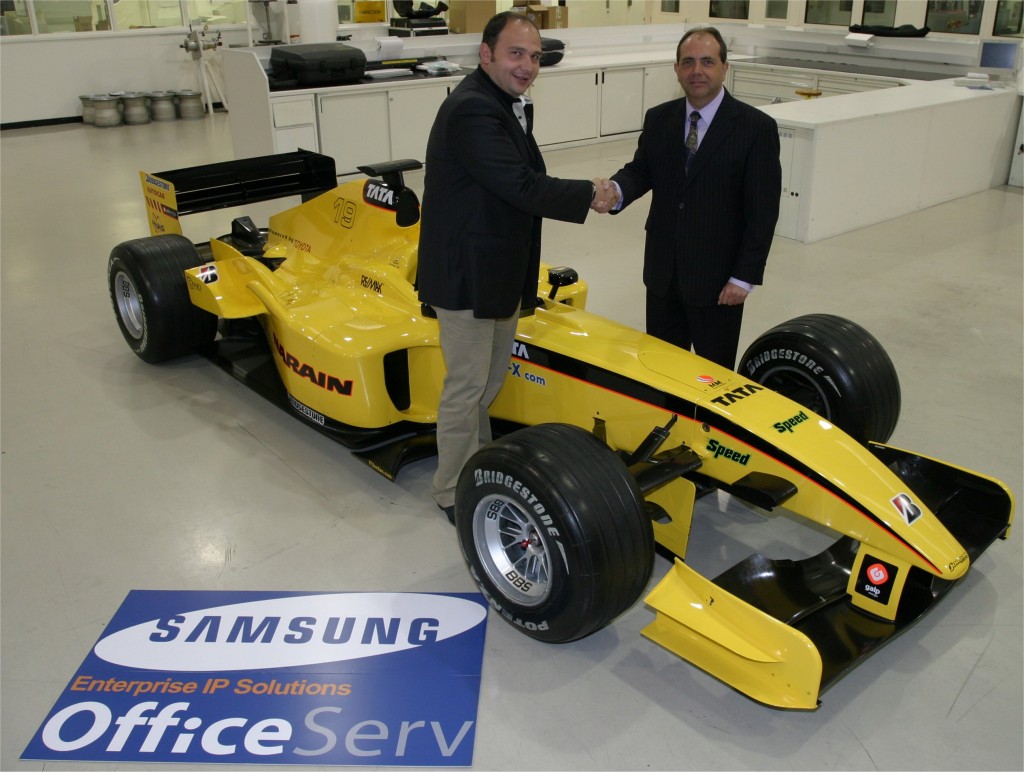 My Jordan memory, Colin Kolles Jordan Managing Director and I sign the deal back in the day.
If you are viewing this via our e-mail distribution system you can visit the full blog by clicking here
Norton & Mackenzie offer a comprehensive portfolio of property management and quality holiday rentals in Vilamoura