Triathlon in Quarteira - Vilamoura
The Quarteira Triathlon will be held on Saturday the 6th April & Sunday the 7th April 2013. This is a major event for Elite Athletes, part of the ITU European Cup. This is only 2.5 km from Vilamoura and so handy for anyone who is holidaying or living there to watch. On Saturday the Women's Elite will start at 13:45 and the Men's Elite at 16:30.
On Sunday the Junior Women's Elite will start at 08:45 and the Junior Men's Elite at 10:00 followed by the Mixed Elite Club Championship at 11:00
The event is based in front of the Dom Jose Hotel.
The course is as follows:
SWIM
1500m
Beach mass start
Water temperature: 19-20
Number of laps: 2
swim exit between laps
Wetsuit use expected
The course: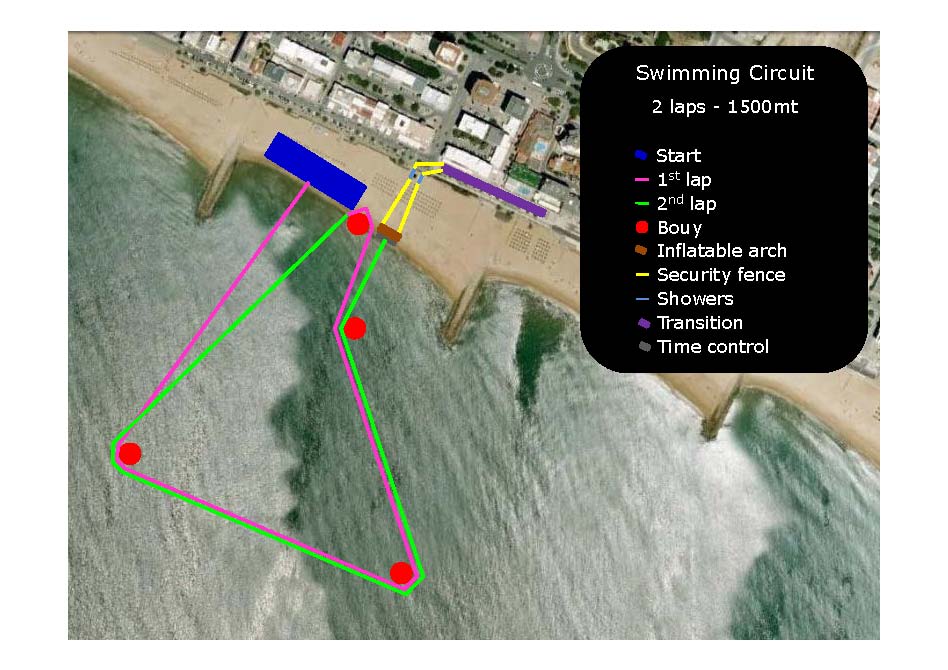 BIKE
40 km
Number of laps: 6
Mostly flat with 1 short steep hill and 3 180º turns.
6 laps of 6.600m
The Course: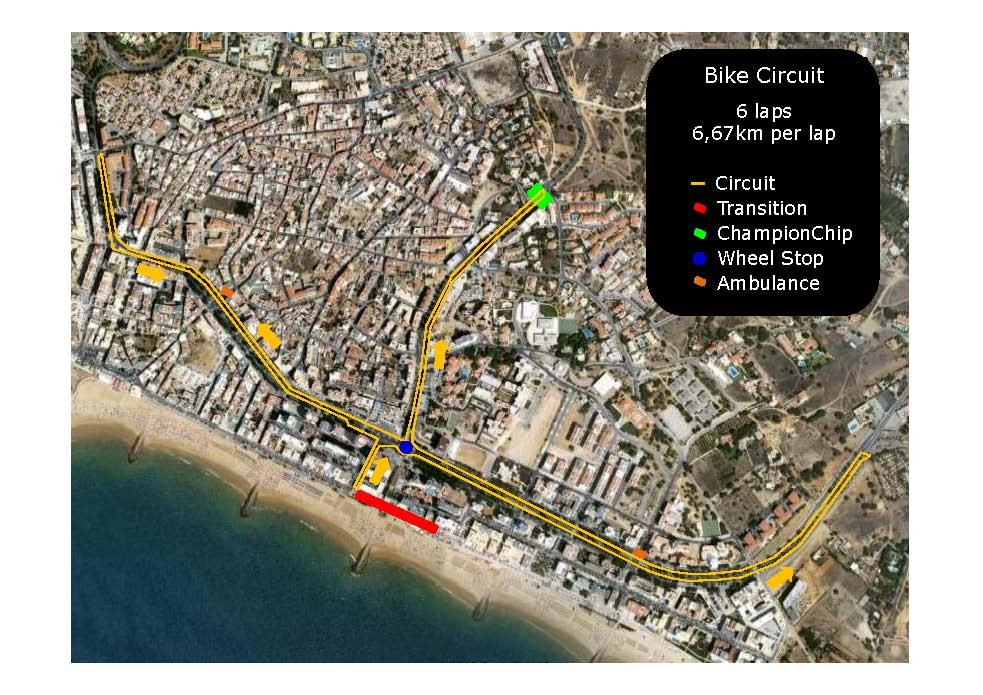 RUN
10 km
Number of laps: 4
Flat course at seaside.
4 laps of 2.500m
The Course:
Prize money distribution. Elite men and women:
1st. 1,565 EUR
2nd. 1,250 EUR
3rd. 940 EUR
4th. 625 EUR
5th. 500 EUR
6th. 435 EUR
7th. 375 EUR
8th. 250 EUR
9th. 185 EUR
10th. 125 EUR
Exact details are available by clicking this link


This update is brought to you © by